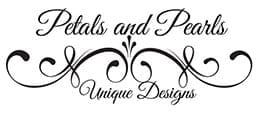 (972) 809-6378
LOVE IN THE TIME OF CORONA VIRUS….HOW COVID-19 AFFECTS YOUR WEDDING DAY
Love In The Time Of Corona Virus….
How COVID-19 Affects Your Wedding Day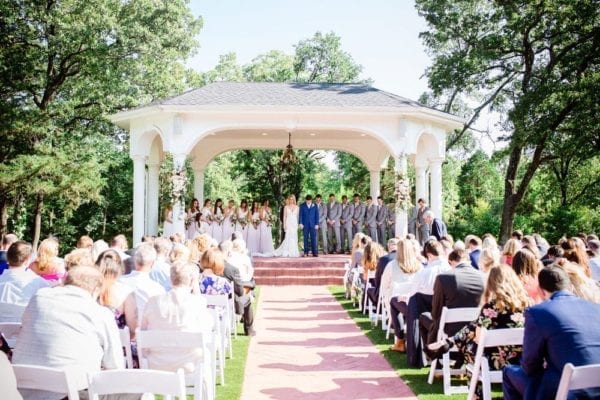 At Petals & Pearls Unique Designs we aim to help you each step of the way in your wedding journey , and the current situation with the uncertainty of the COVID-19 pandemic is certainly no exception!
We want to assure you that we take the health and well-being of our community, customers, and associates very seriously. Like you, we're closely monitoring the quickly developing effects of the Coronavirus (COVID-19) pandemic.
To help prevent the spread of COVID-19, we will continue to practice social distancing. We have temporarily sheltered-in-place our office in our home to protect and care for those who work with us, our clients, and the public.
We will miss seeing you in person, but we're still open online to serve you Monday – Friday from 8:30 AM – 6:00 PM and on Saturdays from 9:00 AM-12:00 PM, where service remains uninterrupted. You can also find us on our social channels to keep updated.
We will be answering your FAQs on our Facebook , Instagram, and website.
We are all in this together. We will continue to monitor the COVID-19 situation and will follow guidance from public health officials and government agencies, so we can continue to support our customers and communities as needed.
For more information about COVD-19 and what you can do to keep healthy and safe, visit the Centers for Disease Control at cdc.gov or your local health department's website.
We would like to encourage you to reach out to us at [email protected] with any questions or concerns you may have about your wedding day or to schedule a virtual appointment via Zoom, FaceTime, conference call with us today to start planning your special wedding day!
Your wedding day will come and we are confident when we say it WILL BE the most AMAZING day ever! When we can all come back together to celebrate , there will be no other day like it!
To all of our current Brides who have contacted us in recent days or may have questions or need advice about your scheduled wedding date for 2020, please know that we are currently gathering as much information as possible from many trusted resources to answer or assist you in your requests.
Please be patient with us as we are experiencing high volumes of requests from all of our clients at this time. While we are navigating through COVID-19 together please know that we are thinking of you and are working behind the scenes on your behalf.
Looking onward and forward to better days ahead!
All Our Best ,
Cassey & Dan Chapman- Owners